Applications of Nonwoven Fabric
With the unique capability of producing Spunlace fabric from pure organic, blended, and synthetic raw material through state-of-the-art hydroentangle technology; the nonwoven produced at TapalTex® has a wide array of applications ranging from personal to industrial and consumers to businesses.
Filtration
TapalTex® offers a complete range of the finest quality replacement and custom Nonwoven media for different types of filters which can be used in domestic products, industrial equipment or the automotive industry. We can design fabric according to the requirements of the various workings and applications depending upon the demand of our clients.
Hygienic Fabrics
TapalTex® serves the production needs of personal care product manufacturers. We develop nonwoven fabric made from cotton, polyester, Tencel, viscose, and blends suitable for sanitary pads, diapers, and other personal care items. Our variety of fibers allows us to create nonwovens specifically suited for hygienic products. Most of the nonwoven manufacturers generally accept high-volume orders, however; we would be happy to serve orders of any size. It doesn't matter; whether you are a large end product manufacturer or a segment specialist niche operation, we are ready and able to meet your hygienic product manufacturing requirements with superior quality at an affordable cost.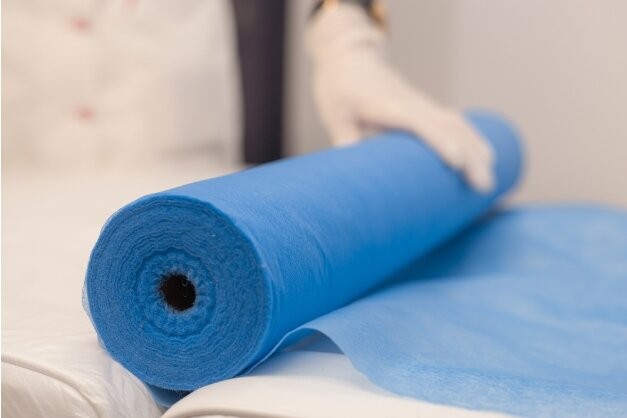 Wipes
Our nonwoven fabric is ideal for wet and dry wipes used for baby care, cosmetics, personal hygiene, and more. We develop soft nonwoven materials for a wide variety of personal care wipes and related products. Our personal care wipes are designed to be durable, lightweight, and cost-effective while providing environmentally responsible characteristics. desirable for a disposable product.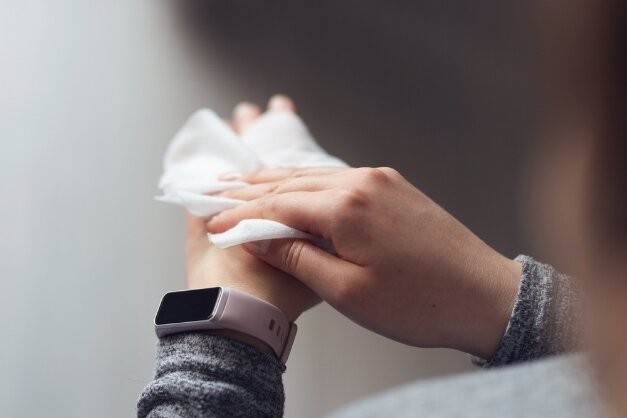 Medical & Surgical
TapalTex® can serve the medical industry with nonwovens that offer the features and advantages needed for a vast array of medical products. We are your source for nonwoven made from polyester, cotton, and blends to meet any needs. Our variety of fibers allows us to create nonwovens specifically suited for medical products.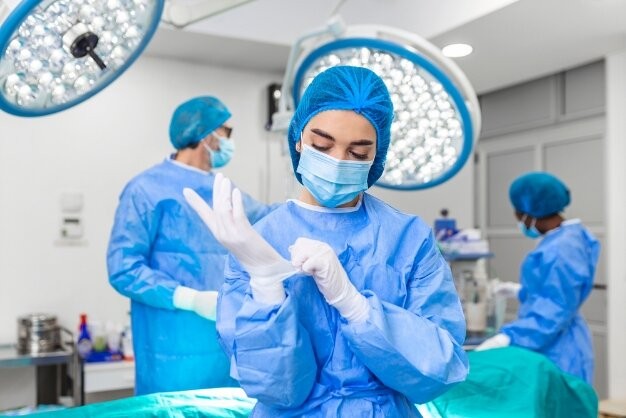 Industrial and Military
Our spun lace nonwoven for industrial and military workwear offers high tensile and tear strength, and abrasion resistance, but is still soft, and lightweight. Depending upon requirements and ingredients, It can also offer excellent flame retardancy, and it can be washed many times without losing performance properties.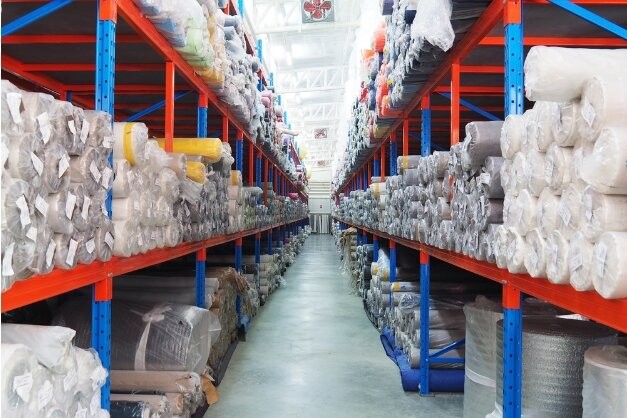 Agriculture & Horticulture
At TapalTex® TapaTex we can produce Nonwovens that suites the need of providing cover or even create greenhouses for crops, gardens, and plants. The nonwoven fabric is very lightweight and has high tensile strength thus it can be used to optimize the productivity of crops, gardens, and greenhouses. Their protective nature means that the need for pesticides is reduced, and they provide excellent heat control and seal ability.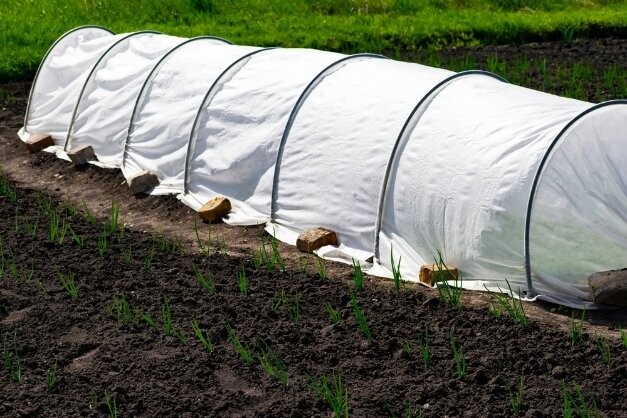 Automobile Industry
Owing to high quality, unique characteristics, and competitive price, the usage of Nonwovens has tremendously increased in the automobile sector. There are over forty different components that are using nonwoven fabric; for example, auto boot molds, underlays, air and fuel filters, coatings, seat fillings, door trims, and many more. The use of nonwoven makes vehicles safer, more durable, and more recyclable.